Share Your Project
WITH THE HERITAGE TILE COMMUNITY

Proud of your tile project?
Share your installation photos with Heritage Tile to inspire others and showcase your project to our network of design professionals and homeowners!
Heritage Tile deeply values our partner and client relationships, and it's an honor to share your work with our design community. We are committed to respecting the privacy and attribution necessary for this community to flourish.
We're grateful to be a part of your project's story, and hope you feel the same!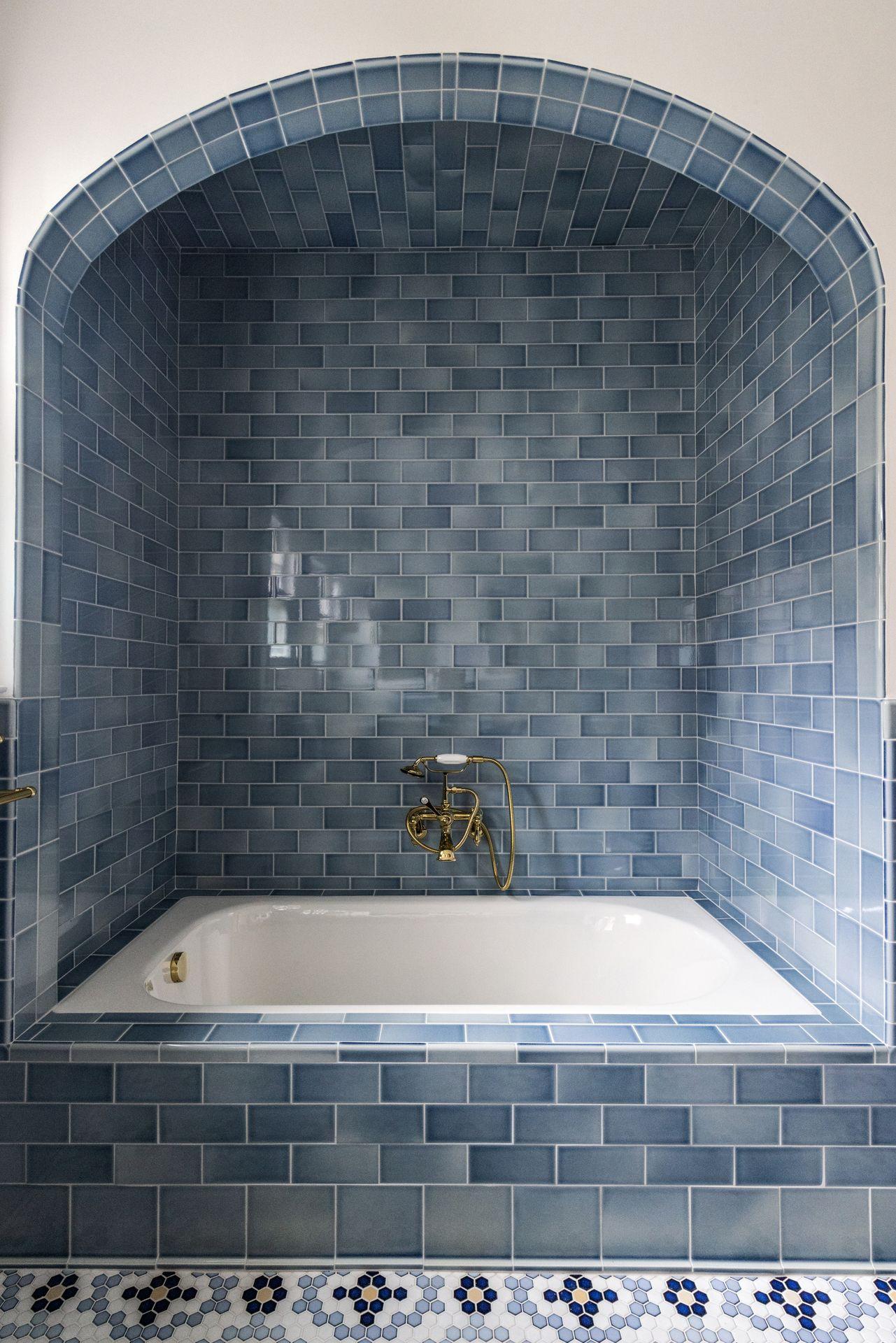 ME Design Group | Photography by Melissa Murciano
Share with us in 2 Steps:
To share images, simply follow the steps below to provide some brief information and share your images. We'll handle the rest, from attribution to curating your images on our platforms.
1. Submit the Content Release Form online:
2. Send your images as attachments or links to our Creative Marketing Manager: