Project Services
WITH HERITAGE TILE
Our team of design consultants is available to assist you and ensure your project goes smoothly.
We may ask you questions about your interests to lend a hand in brainstorming your idea.
We will also ask questions about spaces in your home that you want to work on to get an understanding of possible patterns, colors, and tile sizes to use.
If you have a design already in mind, we would love to hear it and see what inspired you! At the end of your project, if you agree, we like to have pictures of how it turned out!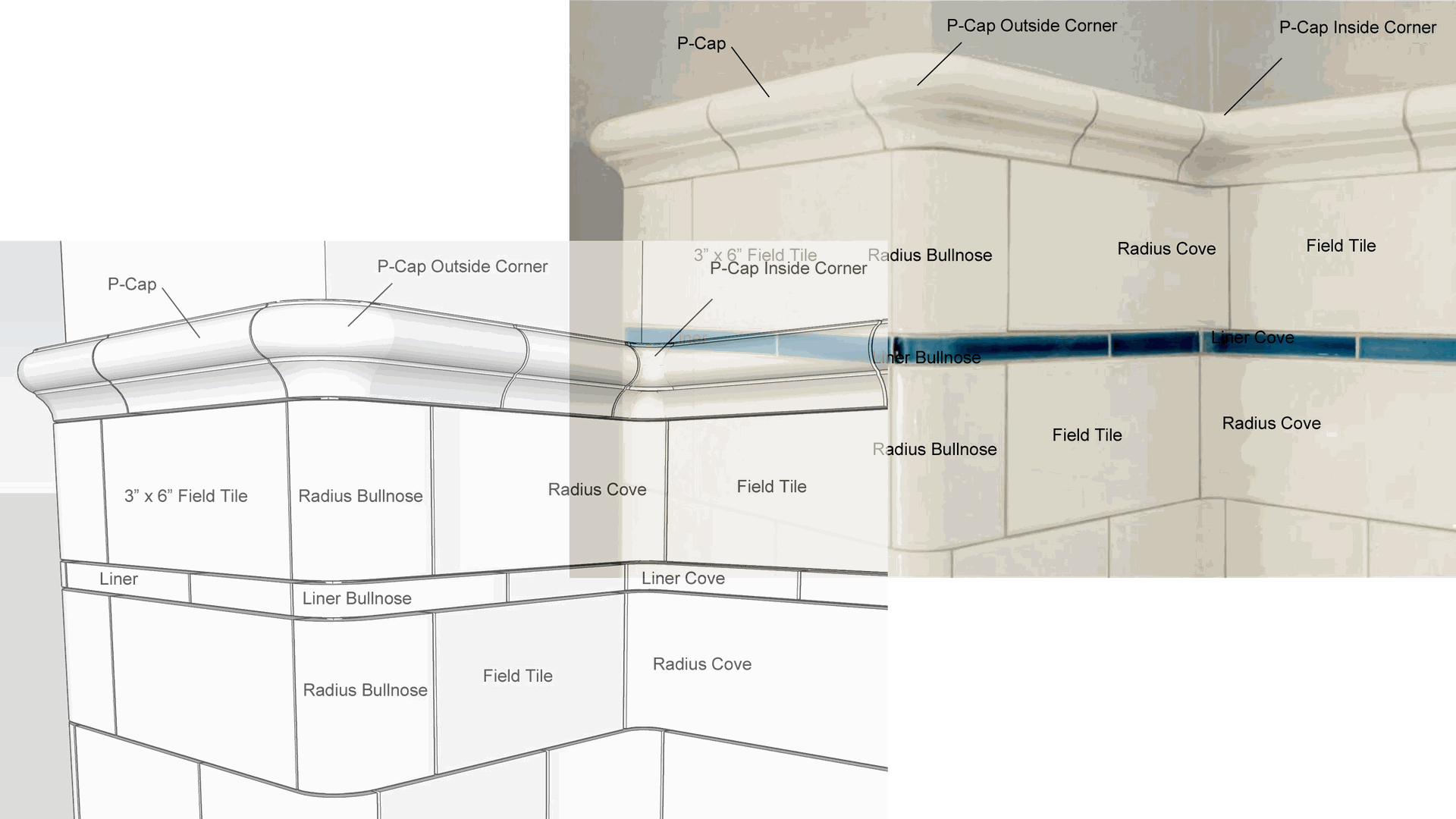 Confidence
Manifest your tile dream into reality as we guide you through tile form options for your project space.

Expertise
Our experienced project design consultants creatively render your tile design using 3D visualization.

Convenience
Consultation appointments are 45-minute sessions, scheduled between 10:00 AM and 4:00 PM CST.

Get started with our Project Services team...
Using this form, please include a brief description of your project and a convenient time to arrange a consultation. We will get back to you soon to confirm and schedule your session.
We look forward to working with you!
---