Heritage Tile collections bring together natural materials, authentic forms, and timeless traditions in ceramic tile and stone. We care about the craft. And so do our customers.

At Heritage Tile, our mission is to guide and inspire customers on their search for authentic tile and stone products. With our origins in historic tile production and preservation, we are now a trusted curator of products that embody cultural traditions, historical authenticity, and extraordinary craftsmanship. We take pride in our global partnerships—built on a shared appreciation for quality and creative possibility—along with the comprehensive design support and services that we offer our customers. Join us on our journey of defining heritage craftsmanship.
---
With operations based in Verona, WI, and our showroom in historic Oak Park, IL, we are a national leader in heritage tilework and exclusive producer of authentic, traditional, and classic tile solutions for design professionals + contractors + homeowners throughout the U.S.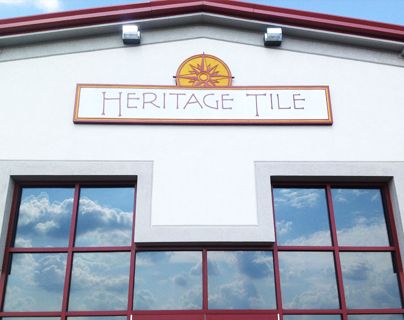 At Heritage Tile, our focus is on providing our customers—both professionals and homeowners—the best possible experience in bringing their vision to life. We work directly with each client on their unique project requirements and offer a host of support services, including:
Project consulting and modeling
Support in selecting and ordering product
Personalized design services that allow you to achieve truly unique mosaic patterns and designs
Custom projects
Educational programming and access to an extensive library of complementary samples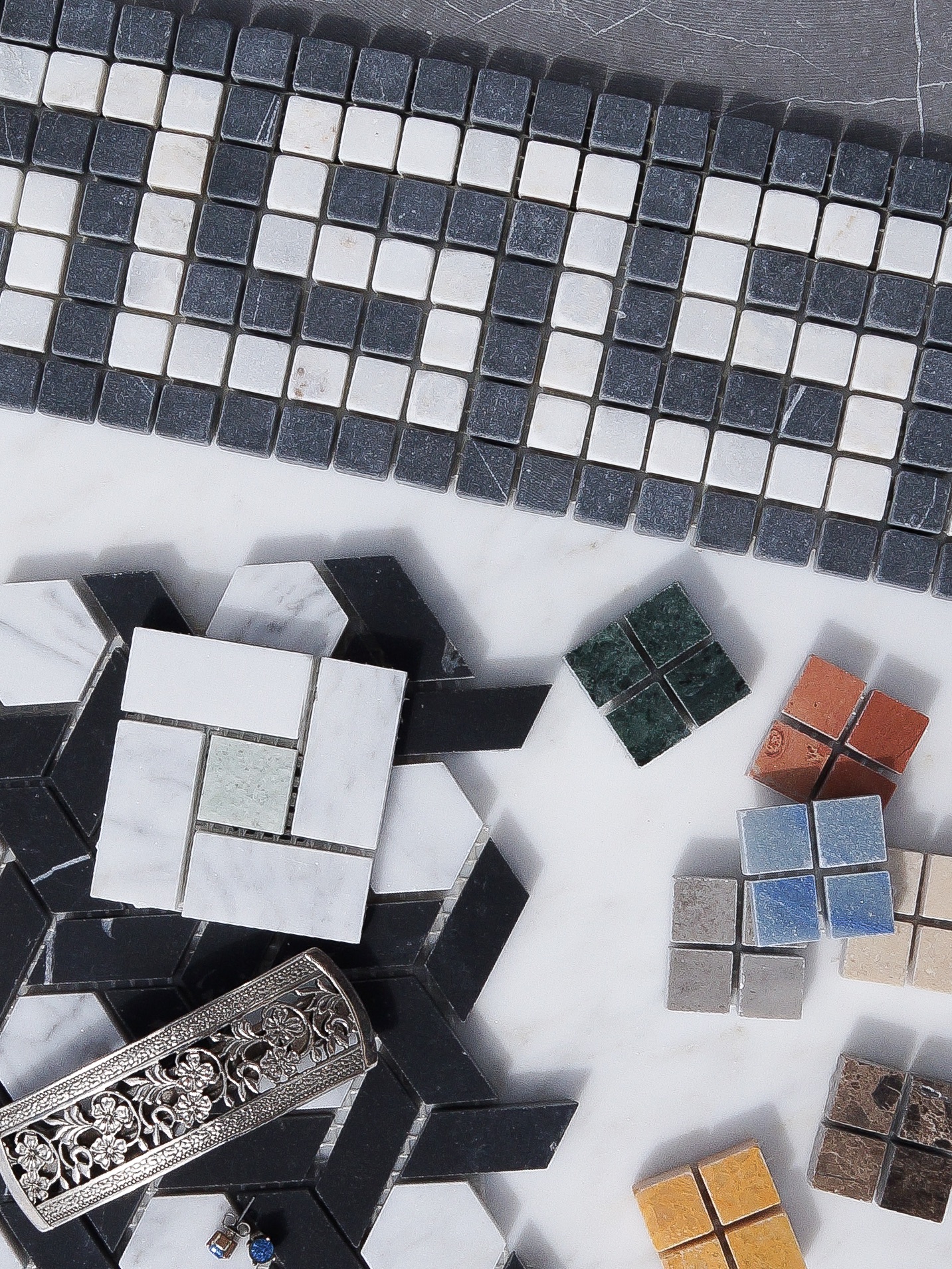 Design Classics in Stone
There's the whole world at your feet. Italian Carrara. Greek Thassos. Ming Green from China. Brazilian Blue Macauba. Norwegian Rose. Rojo Alicante from Spain. India Green from, well, India.

A product of nature. A product of place. Forged from its unique mix of mineral deposits, transformed by the earth's extreme pressure and heat, crafted into intricate mosaics and assembled to meet your specifications for pattern and hue. Create your exquisite vision of an authentic space with the (practically) perfect material surfaces to complete it.


America's Heritage Tilework

The soft-contoured design of the original, authentic subway tile is etched into America's pre-war history. One hundred years ago, American tile manufacturers standardized how tile and trimmers were produced to create a centralized specification for architects, designers, tradespeople, and tile buyers.

This inspired Heritage Tile to partner with a Made-In-America tile manufacturer to keep the handcrafted spirit of authentically-made subway tile alive. Today, each glazed subway tile, soft radius trims, ceramic accessories, and unglazed porcelain mosaics continue to be faithfully reproduced using the same high-quality methods and materials as the originals.

The spirit, versatility, and sculptural characteristics found in the Subway Ceramics collection gives architects and designers an authentic yet modern system of tile solutions that imparts elegance, precision, and timeless sophistication to any tile project.

Acquaint yourself with the Subway Ceramics collection of authentic subway tile.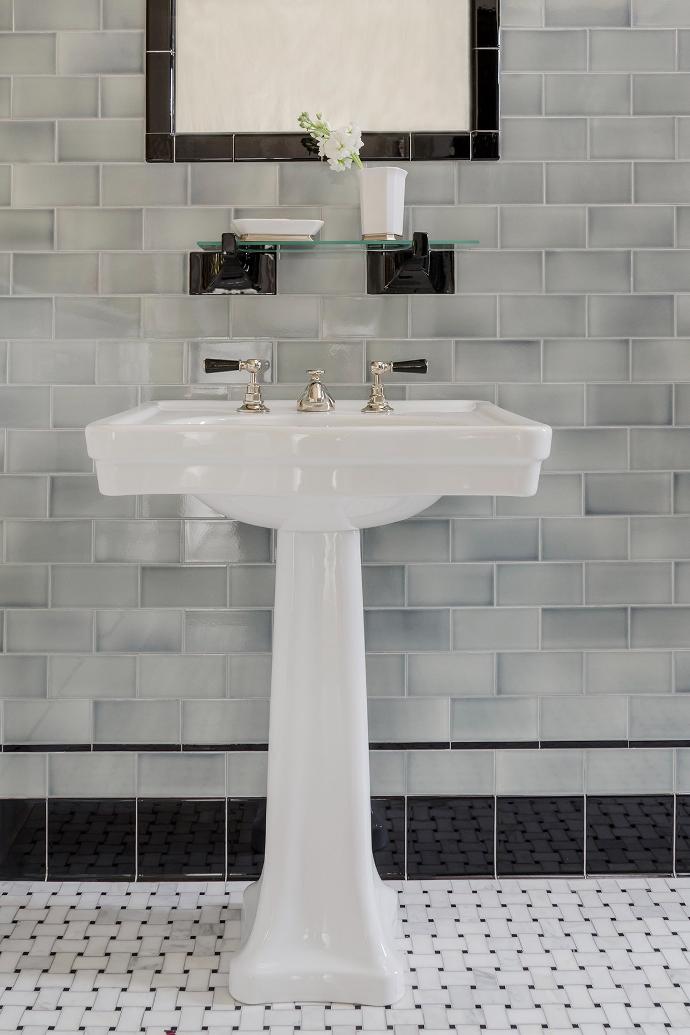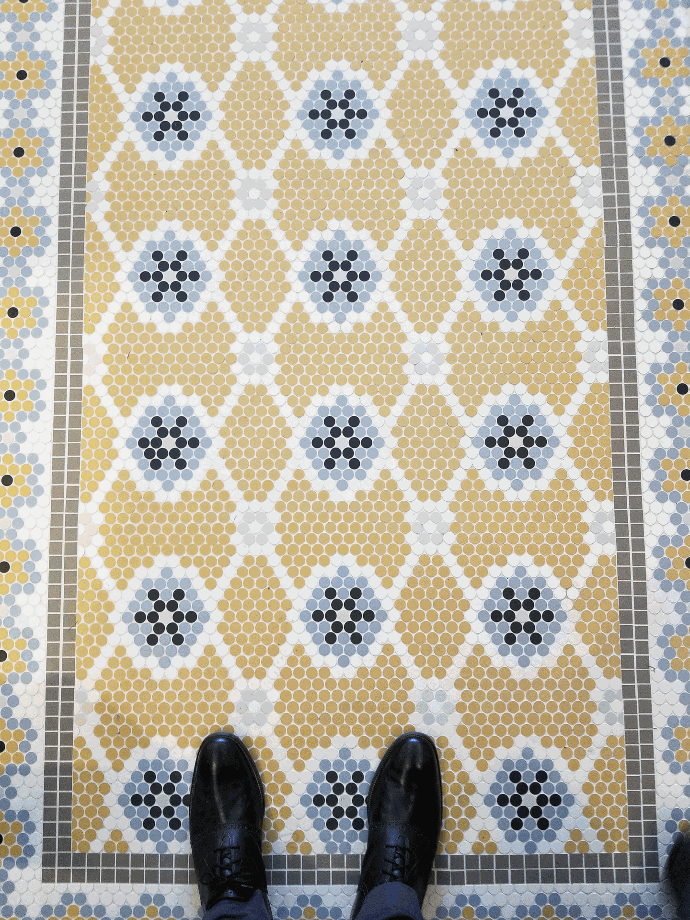 Alive with Color and Form

Unglazed porcelain flooring, first imported from England as colorful geometric/encaustic tile patterns to meet the demand from discriminating Victorian American homeowners, evolved into the mosaics that American factories began mass producing to support the country's transition to indoor plumbing.
Available in the same 24 color palette, Heritage Tile produces made-to-order designs in either geometric or mosaic pattern options for a uniquely personalized space for every customer.

The Viva Tile collection is made using a vitrification process that gives each tile durability, resilience, and an extremely long life. Porcelain tiles are perfect for almost all environmental conditions, be it indoors or outdoors use, on floors or walls, or in wet or dry conditions. All the made-to-order mosaic designs are assembled in the USA.


The Architectural Ceramics of Japan

The Zen+Clay collection handmade porcelain tile making is rooted in the Japanese traditions of glazed pottery referred to as "Mino style ceramics." Today, Japanese tile manufacturing is innovative and progressive while remaining true to the traditional tile and glaze recipes.

The heart and art of Zen+Clay embodies the Japanese concept of wabi-sabi, a philosophy based on the acceptance of constant change and impermanence. Designing with the Zen+Clay collection unleashes unlimited potential created from the interplay of the organic elements earth, water, fire, wind, and spirit.

Explore the beauty, warmth, and diversity of the Zen+Clay collection.