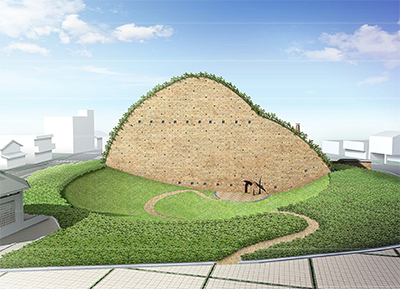 Original concept for the Mosaic Tile Museum in Kasahara-cho, Tajimi City, Japan
Hey, It's National Tile Day!

Every day is Tile Day for Heritage Tile as we pursue our mission to bring together natural materials, authentic forms, and timeless traditions in a portfolio of ceramic tile and stone collections.


Some days we immerse ourselves in the cultural traditions of Japan, curating our exclusive collection of "wabi-sabi"-inspired architectural ceramics, and sharing a Japanese aesthetic experience uniquely different from our own Western perspective.

Some days we resemble archeologists, uncovering artifacts from the past to become sources of design inspiration and technical guidance for our made-to-order mosaics in unglazed porcelain and marble.


Some days we seek out the ateliers of master craftspeople who apply traditional skills to fashion bisque from clays and minerals, formulate glazes from pigments and frits, and forge them into the exquisite tilework that we bring to discriminating clients a world away.

But most days that mission returns us to prewar America, interpreting the precise and sophisticated system of "subway tile" and porcelain mosaics of that era to assist our clients in restoring the original character to their period homes and traditional buildings.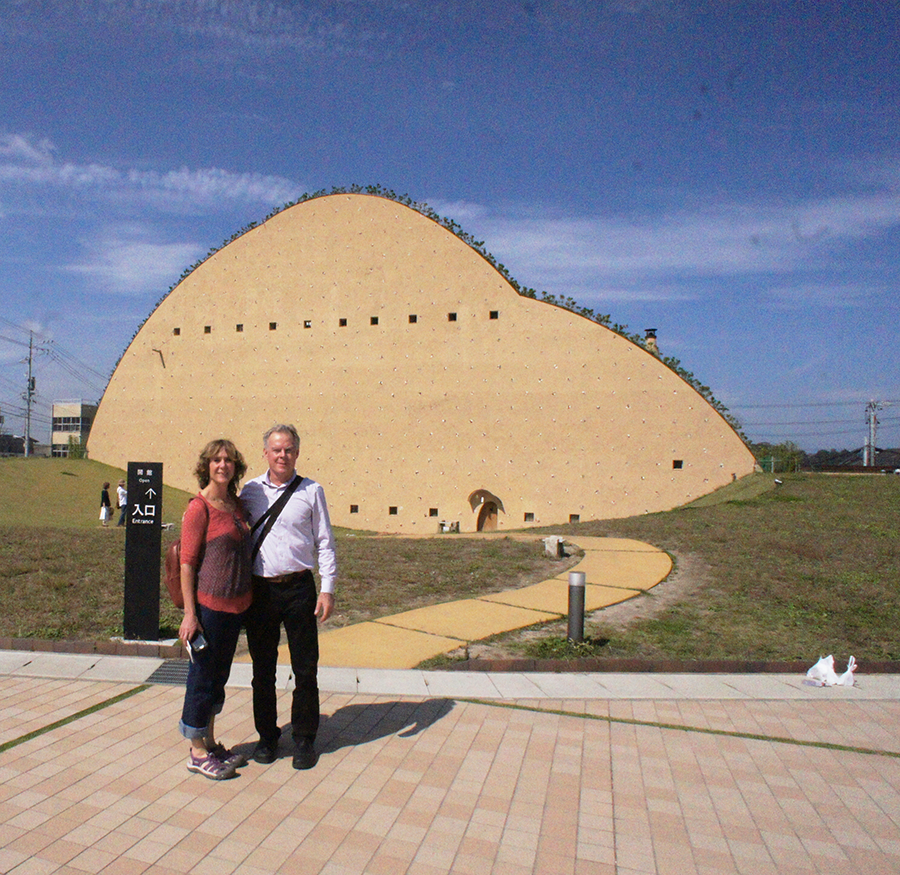 FINE POINTS: Tajimi City in Gifu Prefecture is the center of Japan's ceramic tile industry.
FINE POINTS: Tilemaking traditions in Tajimi extend generations into the past, blending modern innovations with vintage production techniques to retain the original craft and wabi-sabi aesthetic.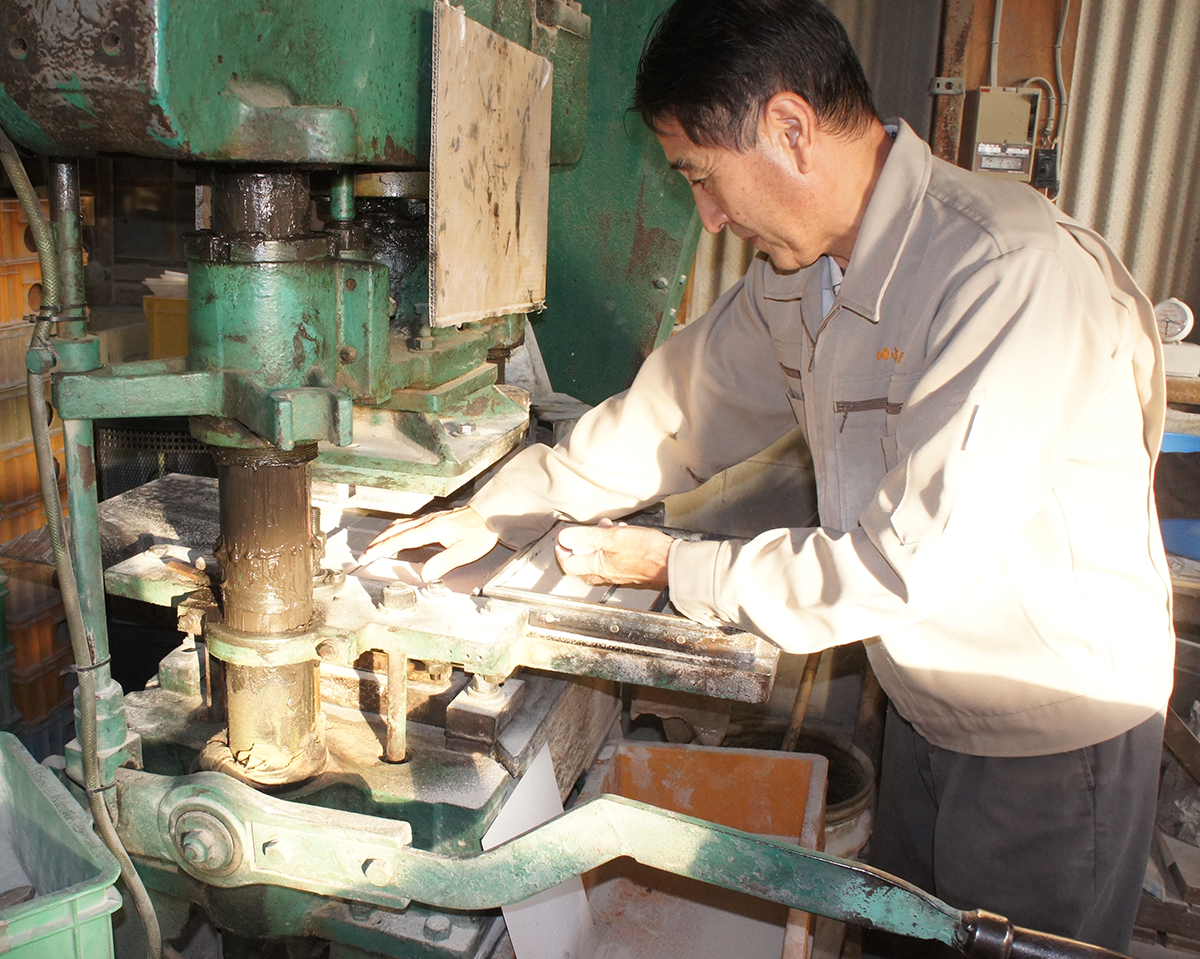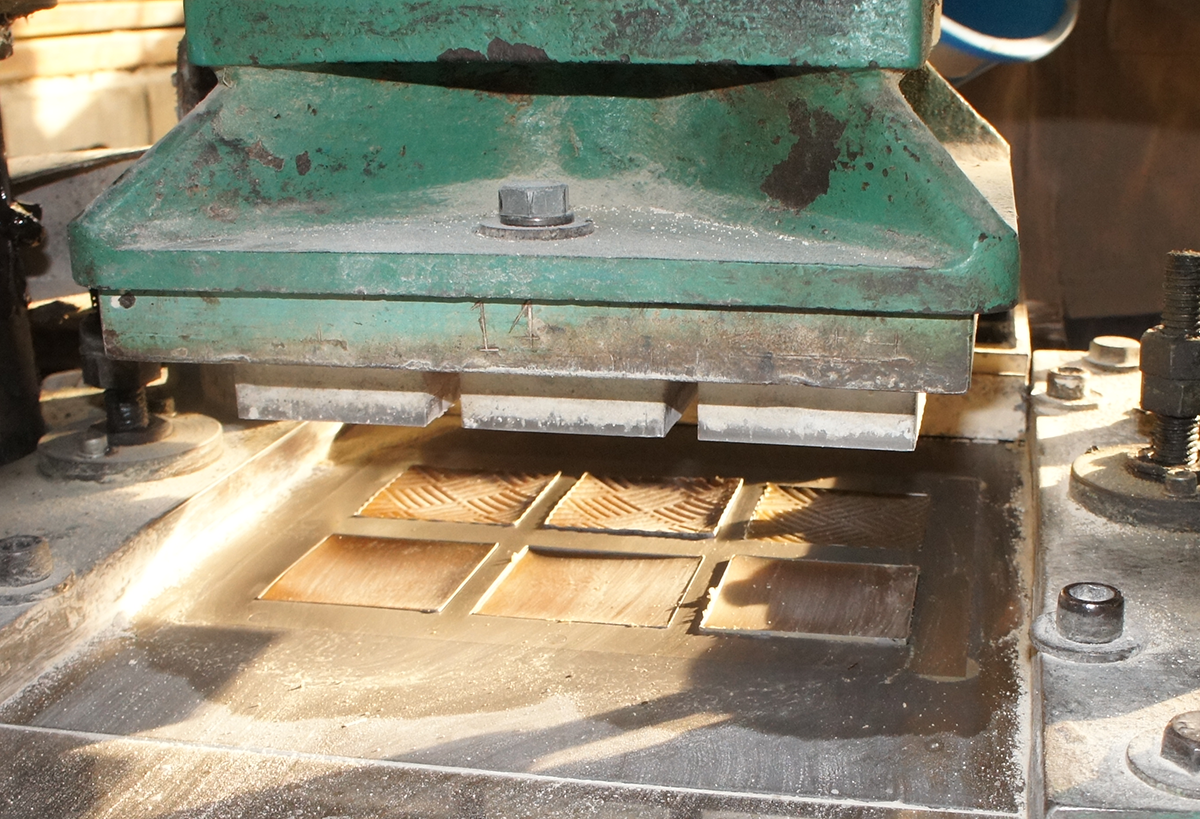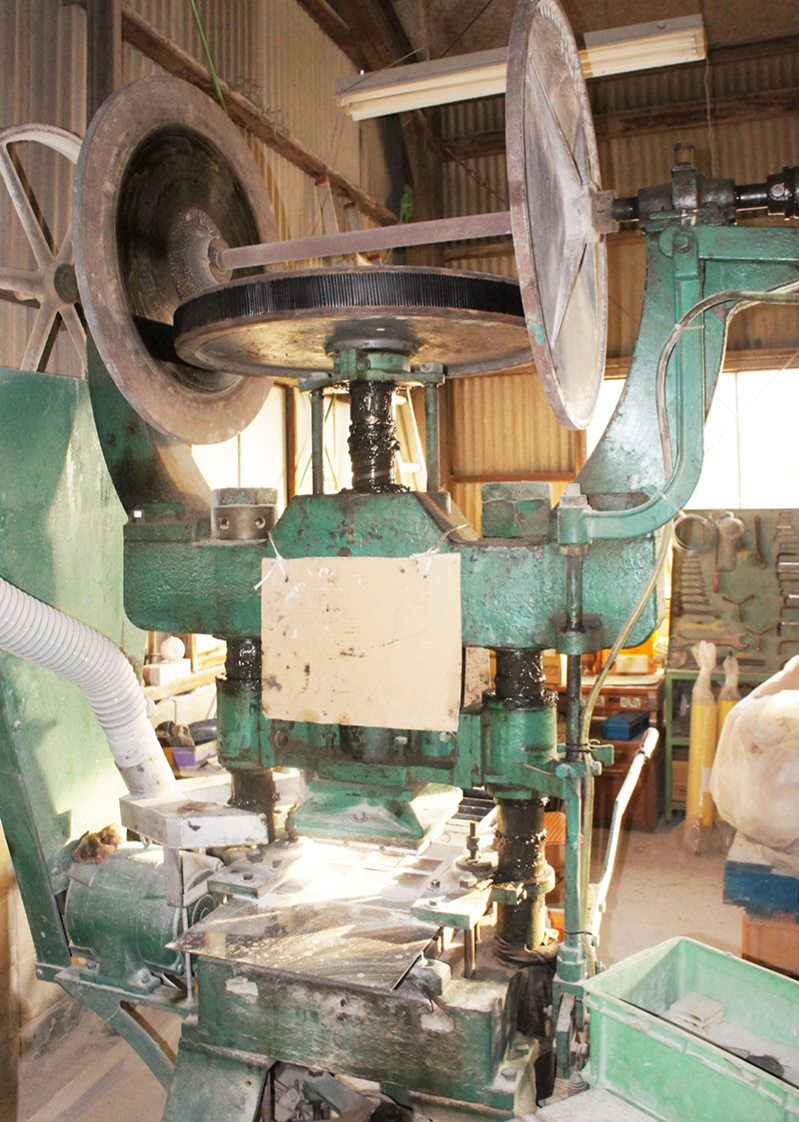 A factory production demonstration of the Hanakago series tile from the Zen+Clay collection.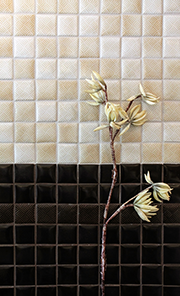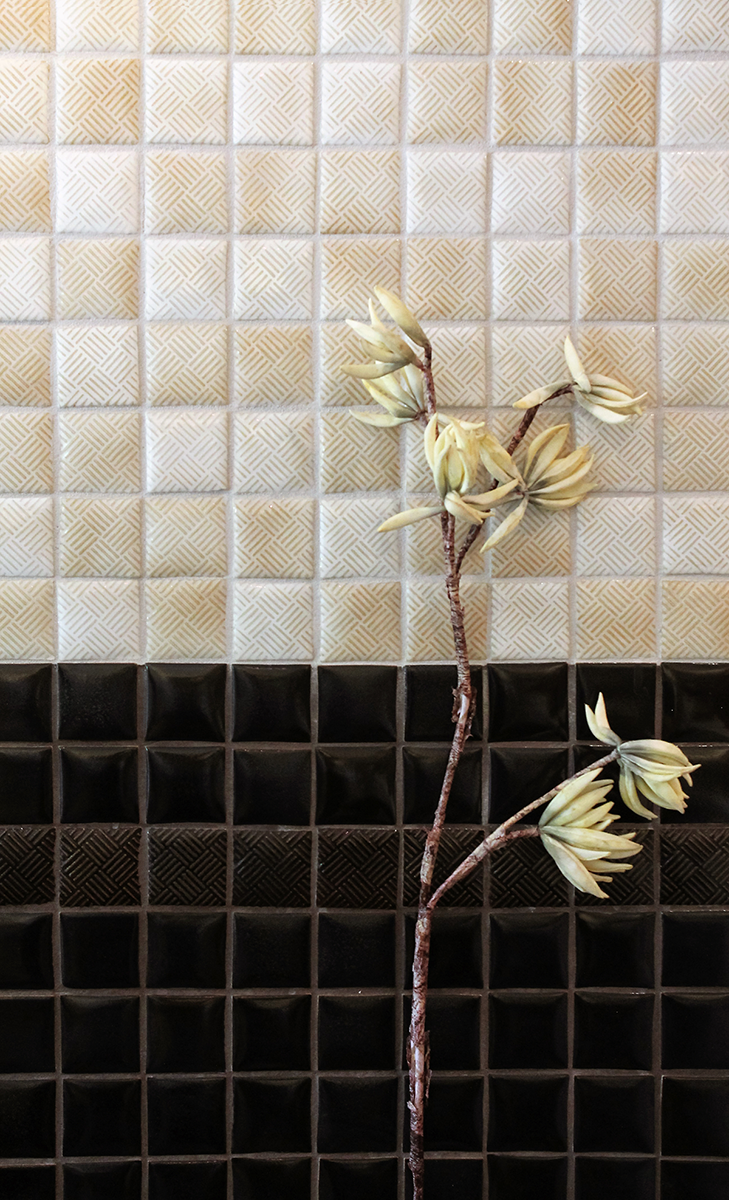 FINE POINTS: A visit to Italy for the Cersaie exhibition continued on to Rome and a side trip to Ostia Antica, an archaeological site that demonstrates the commercial. decorative and narrative applications of marble mosaics in everyday Roman life.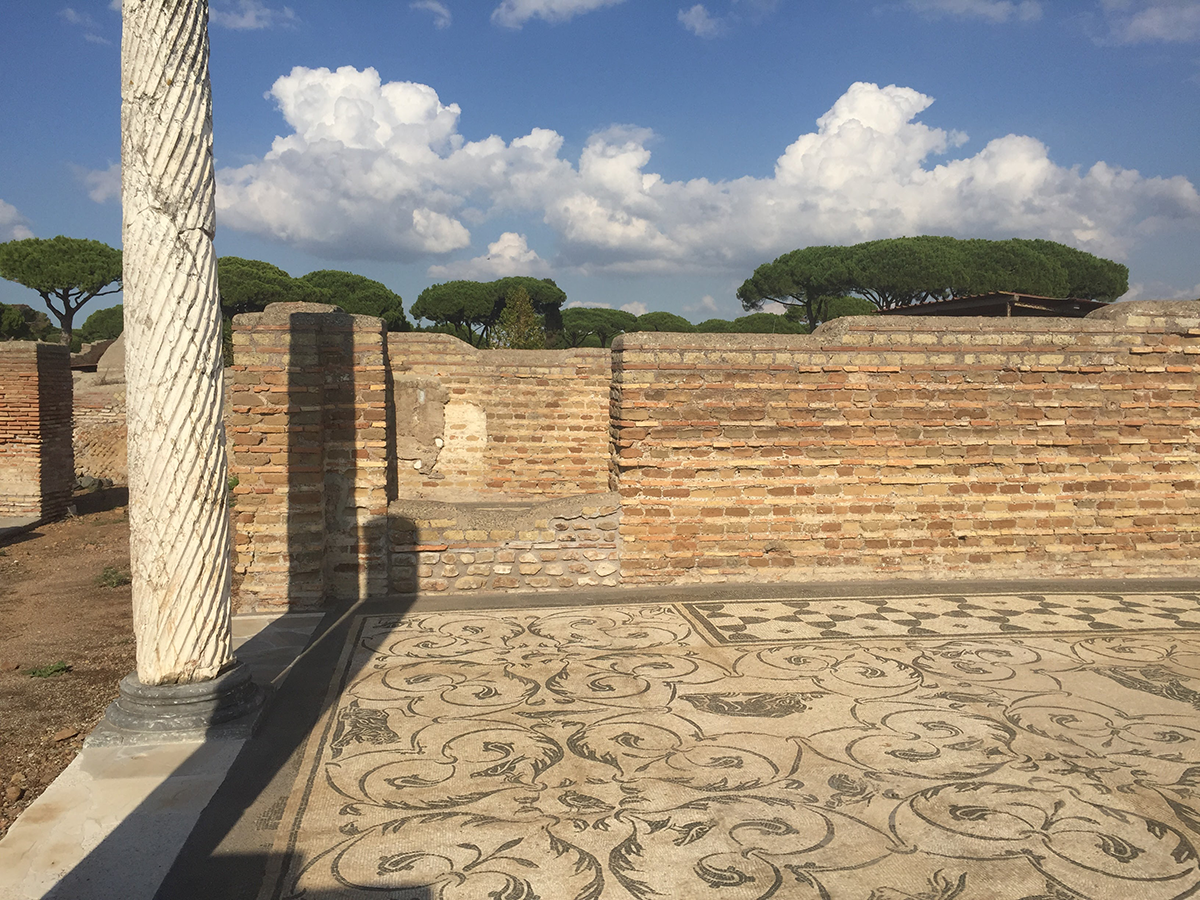 An easy 1-hour train ride takes you back to the 4th century BC, and remarkably well-preserved courtyards, gymnasiums  baths, apartments, merchant shops and theaters adorned in marble mosaic.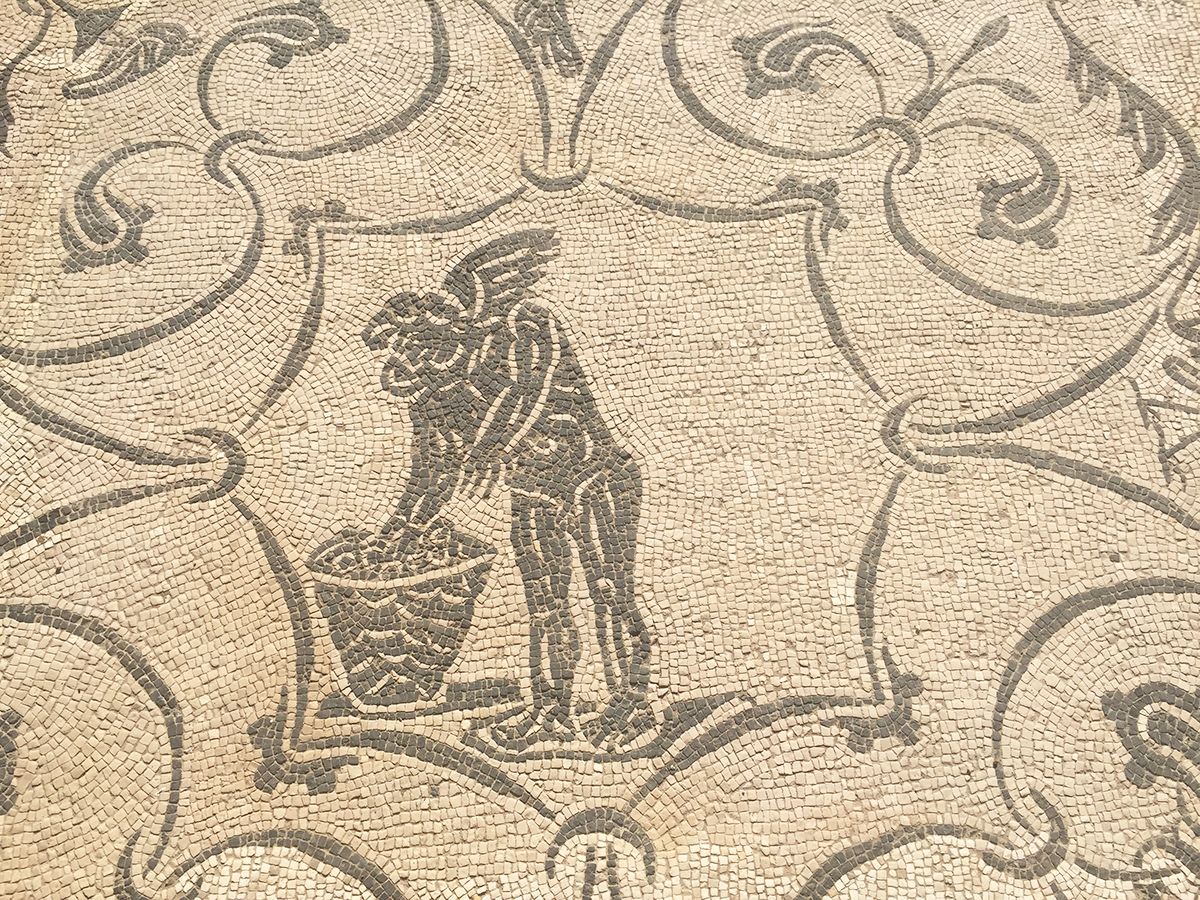 FINE POINTS: Historically authentic prewar subway tile offers a clean, sophisticated design alternative to restore the original character to a period home.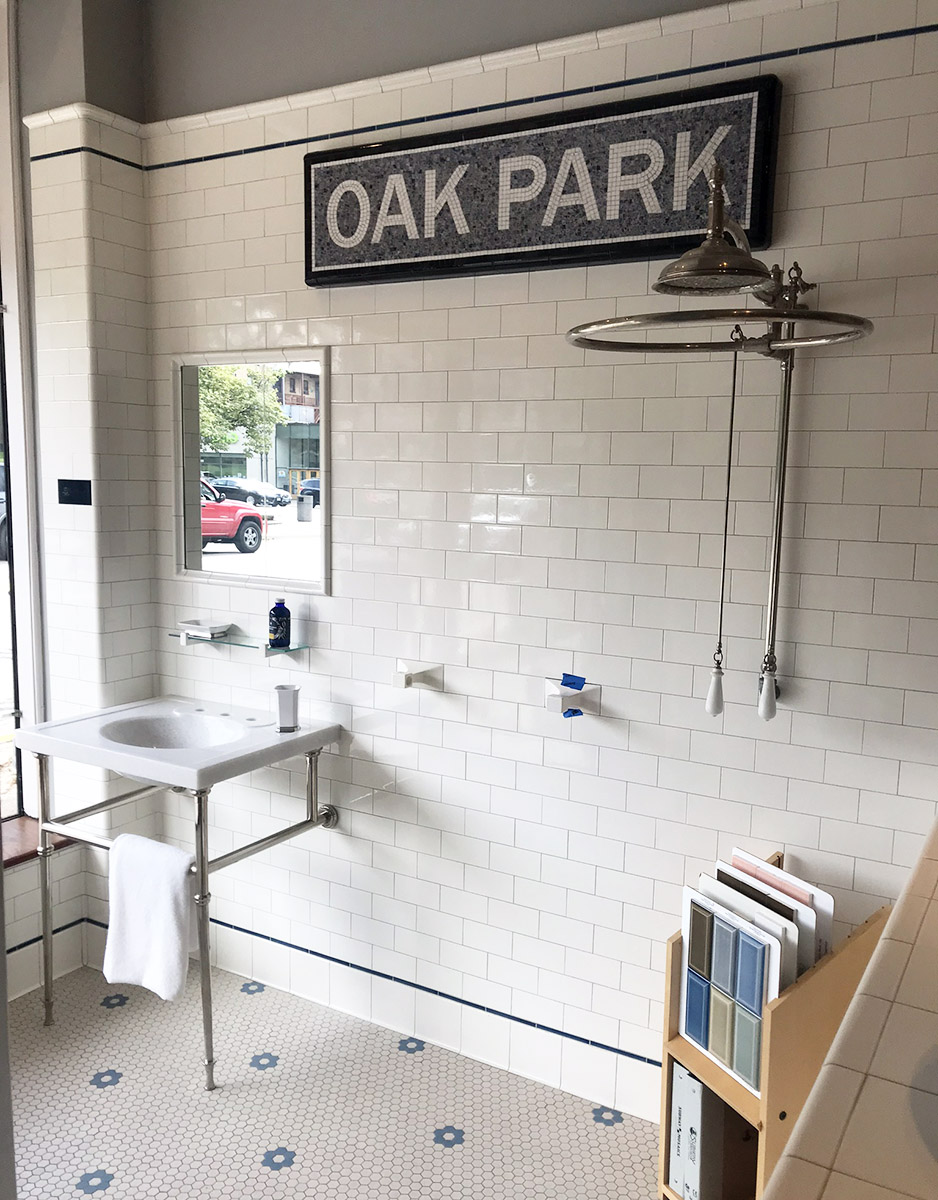 The Heritage Tile showroom, Oak Park, IL
Free Design Assistance
Speak with an experienced design consultant to get a quick start on your tile project.
Member of the Trade?
Join our online trade program to view trade pricing
and enjoy exclusive benefits.  APPLY NOW