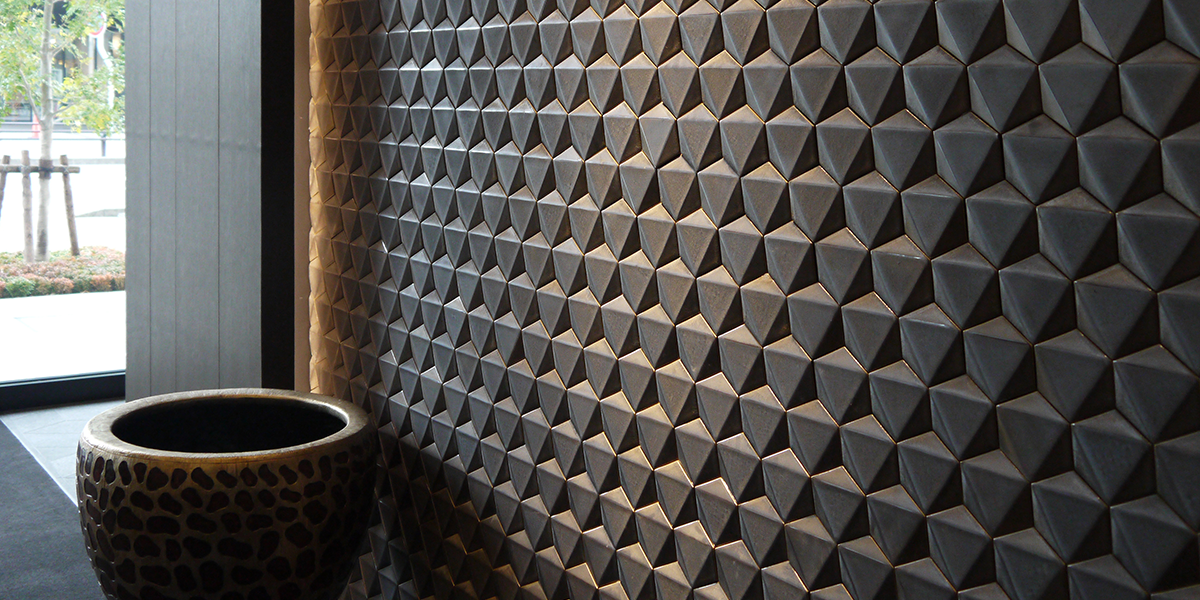 About Heritage Tile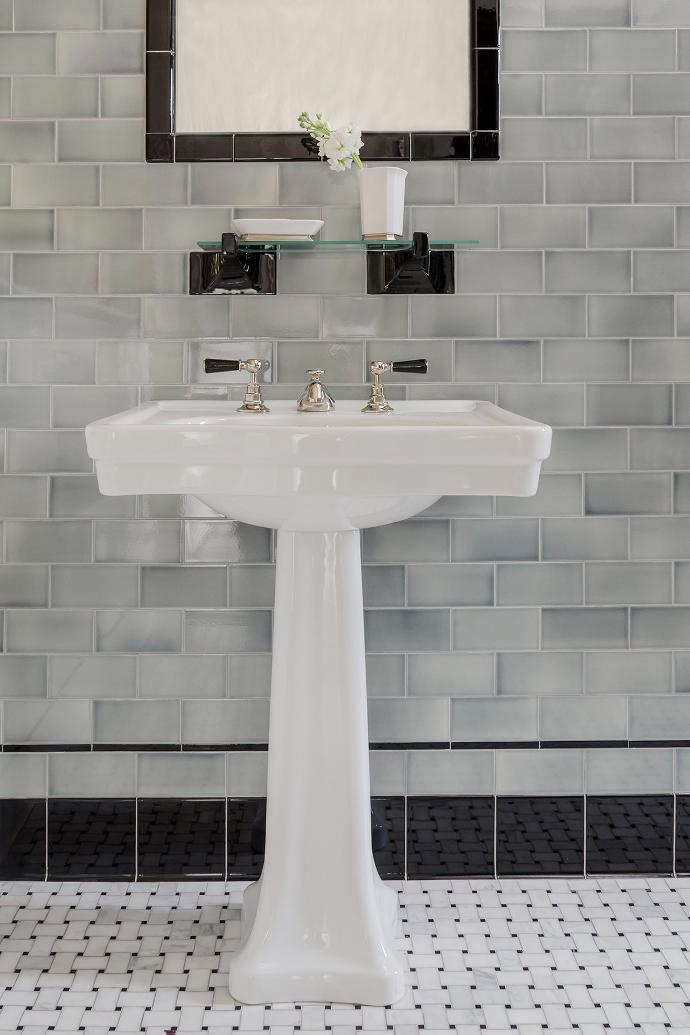 Preserving the Spirit of Authenticity


The soft-contoured design of the original, authentic subway tile is etched into America's pre-war history. One hundred years ago, American tile manufacturers standardized how tile and trimmers were produced to create a centralized specification for architects, designers, tradespeople, and tile buyers.
This inspired Heritage Tile to partner with a Made-In-America tile manufacturer to keep the handcrafted spirit of authentically-made subway tile alive.
Today, each glazed subway tile, soft radius trims, ceramic accessories, and unglazed porcelain mosaics continue to be faithfully reproduced using the same high-quality methods and materials as the originals.
The spirit, versatility, and sculptural characteristics found in the Subway Ceramics collection gives architects and designers an authentic yet modern system of tile solutions that imparts elegance, precision, and timeless sophistication to any tile project.
Acquaint yourself with the Subway Ceramics collection of authentic subway tile.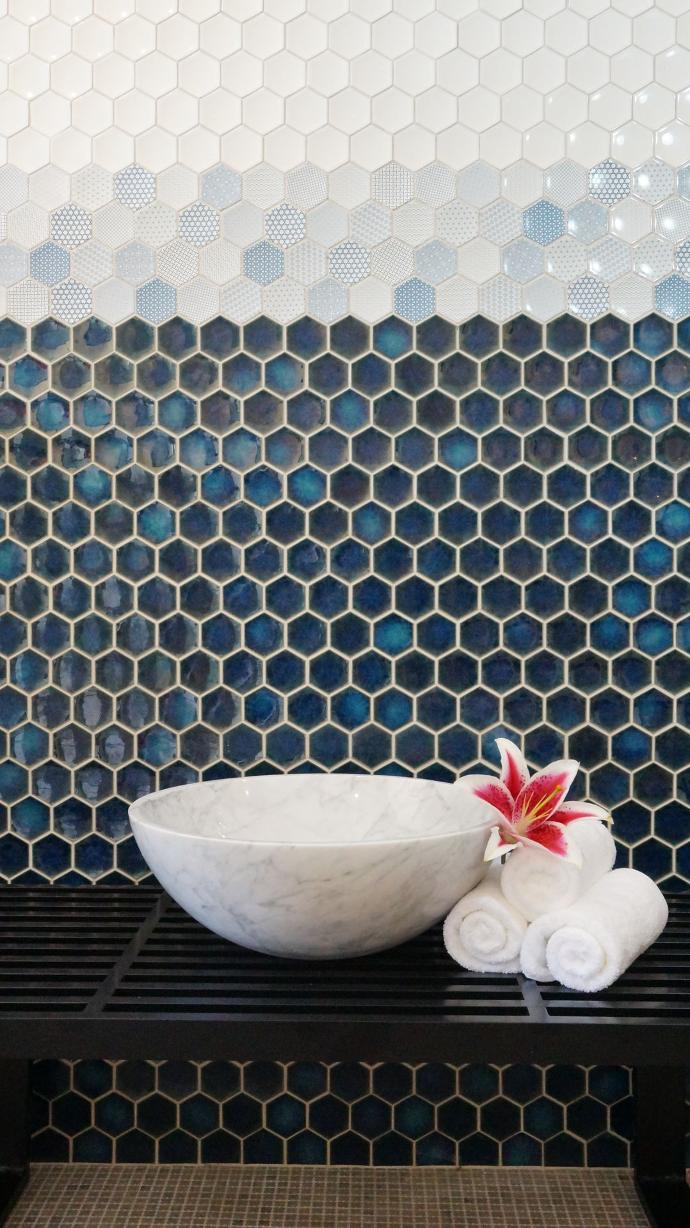 Zen and Now
The Zen and Clay collection handmade porcelain tile making is rooted in the Japanese traditions of glazed pottery referred to as "Mino style ceramics." Today, Japanese tile manufacturing is innovative and progressive while remaining true to the traditional tile and glaze recipes.

The heart and art of Zen and Clay embodies the Japanese concept of wabi-sabi, a philosophy based on the acceptance of constant change and impermanence. Designing with the Zen and Clay collection unleashes unlimited potential created from the interplay of the organic elements earth, water, fire, wind, and spirit.

Explore the beauty, warmth, and diversity of the Zen and Clay collection.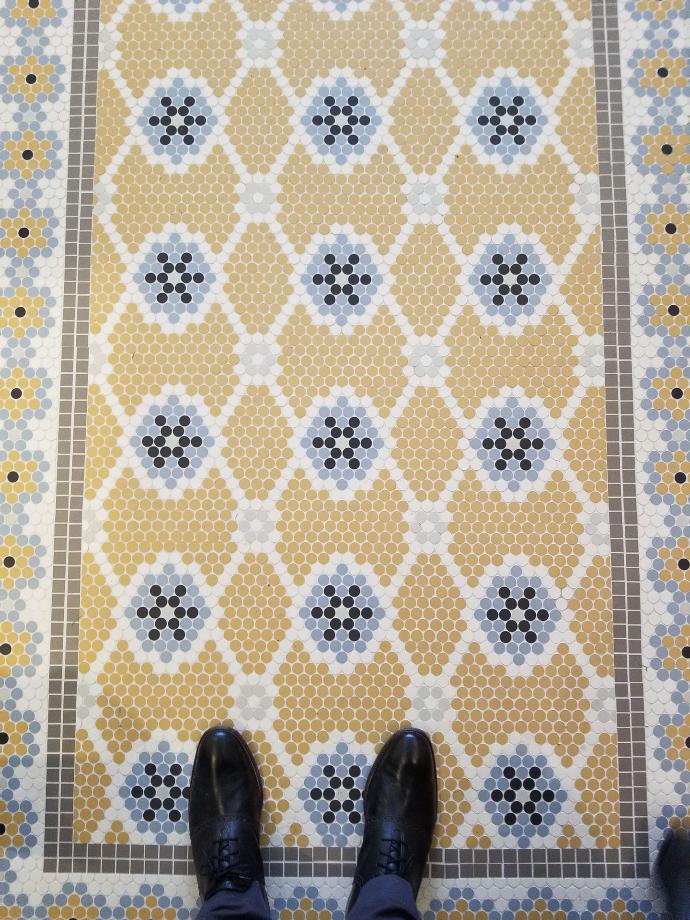 Personal, Practical, Durable, and Versatile
The Subway Mosaic collection is rooted in a rich, expressive, and historical tradition that dates back to the turn of the century. Historically, mosaic tiles were handmade and assembled in wooden forms to create unique mosaic patterns using a wide range of colors of mosaic tile. These mosaics would reflect each period style from early Victorian, Arts and Crafts, Art Deco, Mid-Century Modern, and Contemporary design.
The Subway Mosaics collection is made using a vitrification process that gives each mosaic tile durability, resilience, and an extremely long life. Porcelain mosaic tiles are perfect for almost all environmental conditions, be it indoors or outdoors use, on floors or walls, or in wet or dry conditions. All the made-to-order mosaic designs are assembled in the USA.
Browse the Subway Mosaics collection to explore the limitless choices of mosaic design patterns, and colors available to you.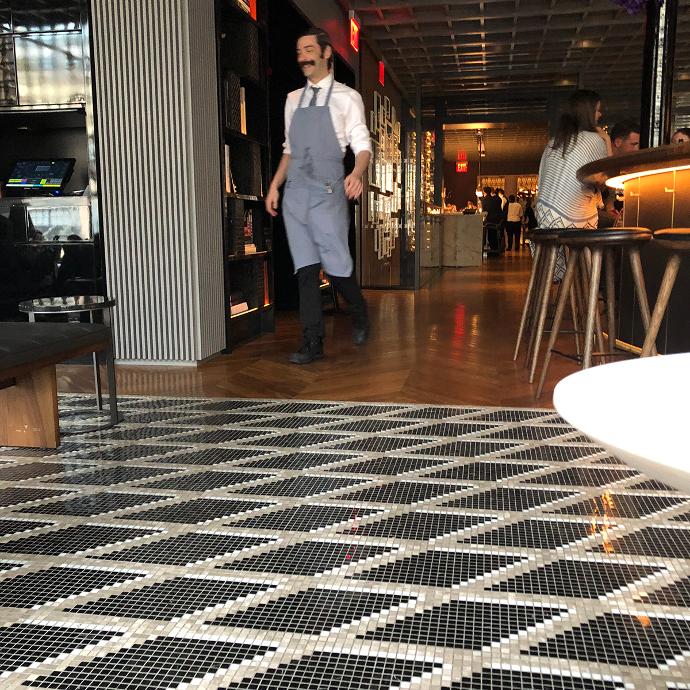 Practically Perfect


There's the whole world at your feet. Italian Carrara. Greek Thassos. Ming Green from China. Brazilian Blue Macauba. Norwegian Rose. Rojo Alicante from Spain. India Green from, well, India
.
A product of nature. A product of place. Forged from its unique mix of mineral deposits, transformed by the earth's extreme pressure and heat, crafted into intricate mosaics and assembled to meet your specifications for pattern and hue. Create your exquisite vision of an authentic space with the (practically) perfect material surfaces to complete it.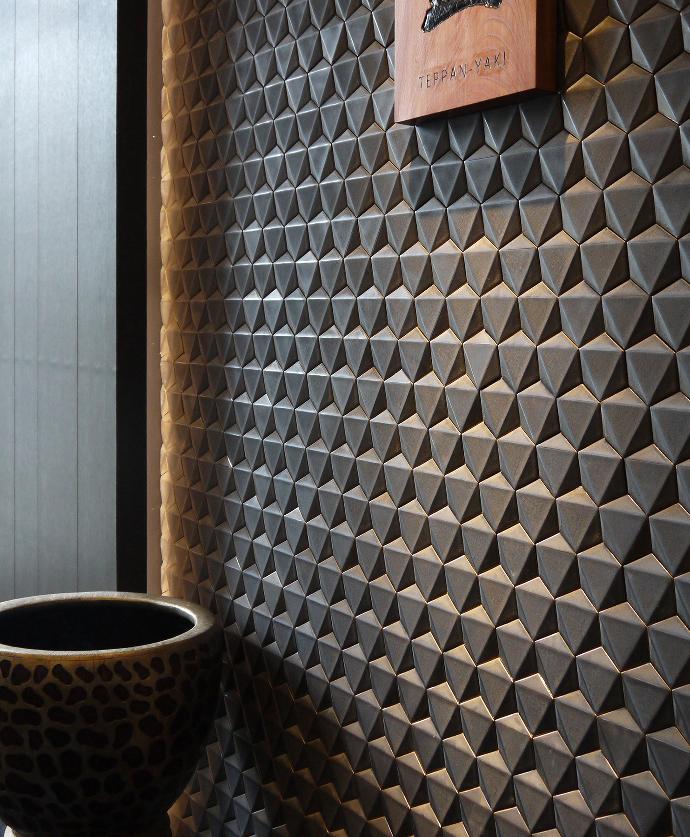 Yin and Yang


The innovative Shadow Tile collection of deep-relief ceramic forms creates dynamic surfaces that contrast light with shadow. Shadow Tile is high-fired, allowing the application of this tile to be used in freeze-thaw conditions.
Design with Shadow Tile to create dramatic feature walls in hotel lobbies, restaurant entryways, exterior facades, or corporate spaces. Experience the wide range of glaze and ceramic form options available to you in the Shadow Tile collection.
Find inspiration and explore the Shadow Tile collection to create a uniquely designed feature wall.